"Come As You Are" life group meets on Sunday mornings at 9:45 in room 105 in the Education Wing. Our group consists of parents struggling to raise godly children, spouses fighting for their marriages, friends trying to make sense of this crazy world, and very old teenagers attempting to 'adult.' We challenge and encourage each other to build stronger relationships with God and look for ways to make a difference in our community. We have a strict 'No Perfect People Allowed' policy. For more information, contact Marla Baldwin, the ringleader of this circus, at the email below, or send her a message at 404-543-7275.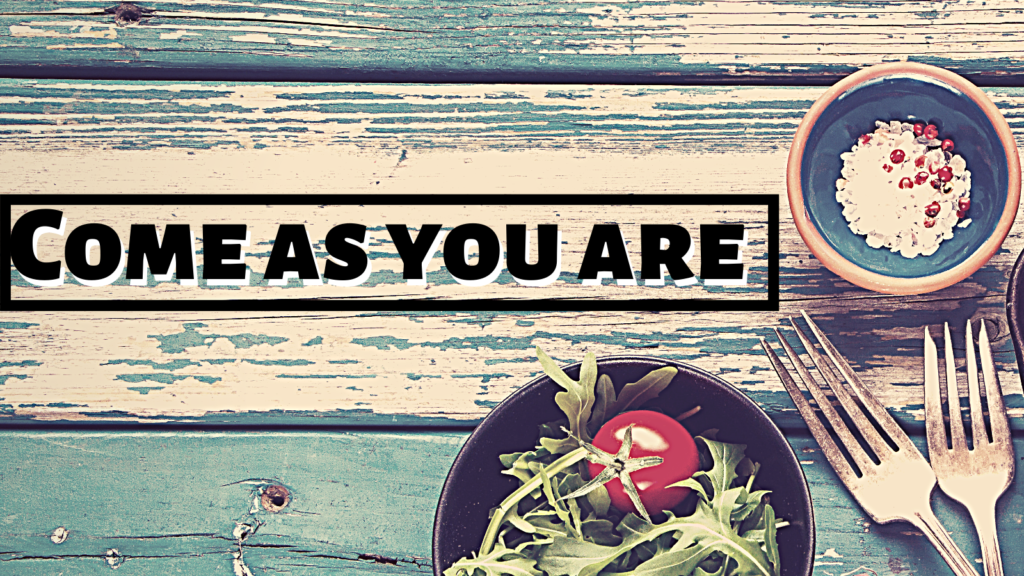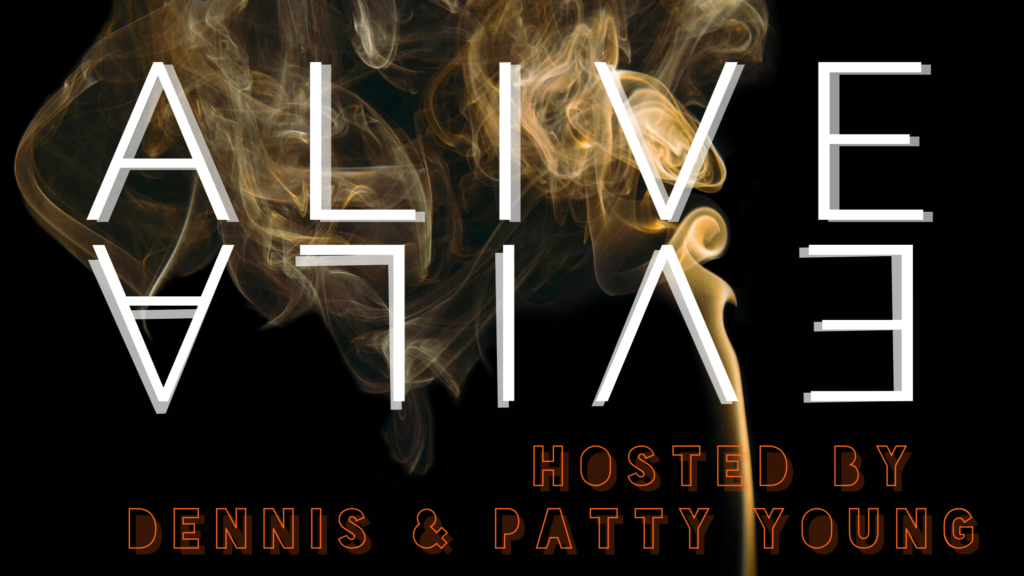 ALIVE (ALWAYS LIVING IN VIEW OF ETERNITY) is a dynamic small group study led by Dennis and Patty Young which meets in-person and online (Zoom) Wednesdays at 6:30pm. This group, open to all ages, is an amazing time for study, fellowship and prayer with fellow believers. If you'd like to learn more, please email Dennis at dwyoung0454@hotmail.com or text him at 540-842-7962.
Worthy Warriors is a time of fellowship and Bible study. We need to be with other Christians, and we need to have more and more of God's Word in our hearts and minds. These two things can help equip us to be Worthy Warriors for Christ. If you're interested in joining, or have any questions about when/where we meet, please Lynn Eynon at the email below.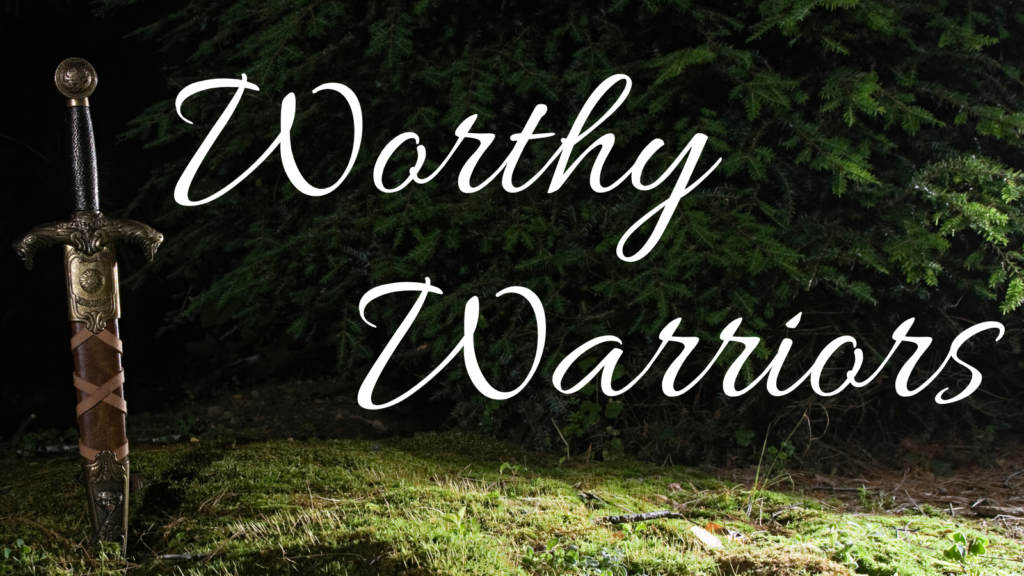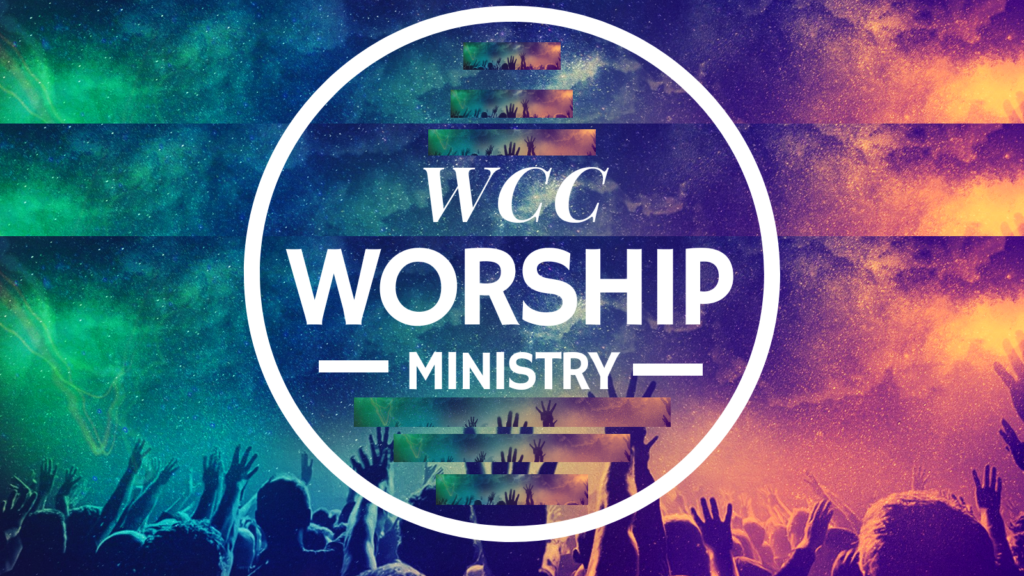 Our Worship Ministry consists of our worship teams, choir, sound and video ministries. The goal of our Worship Ministry is to lead others in the worship of God. Do you enjoy singing, play an instrument, dramas, plays, working with sound or video? Then this is the group for you! Our new worship minister, Kenny Baldwin, would love to talk with you about this!
Truth Seekers meets on Wednesday nights at 7PM via Zoom. In addition to a time of prayer, this is a "verse by verse" study of God's Word to equip us with God's truth, rather than man's truth. It takes effort to understanding God's Word but it worth it. If you're interested in joining, or you have any questions, please contact Lynn Eynon at the email below.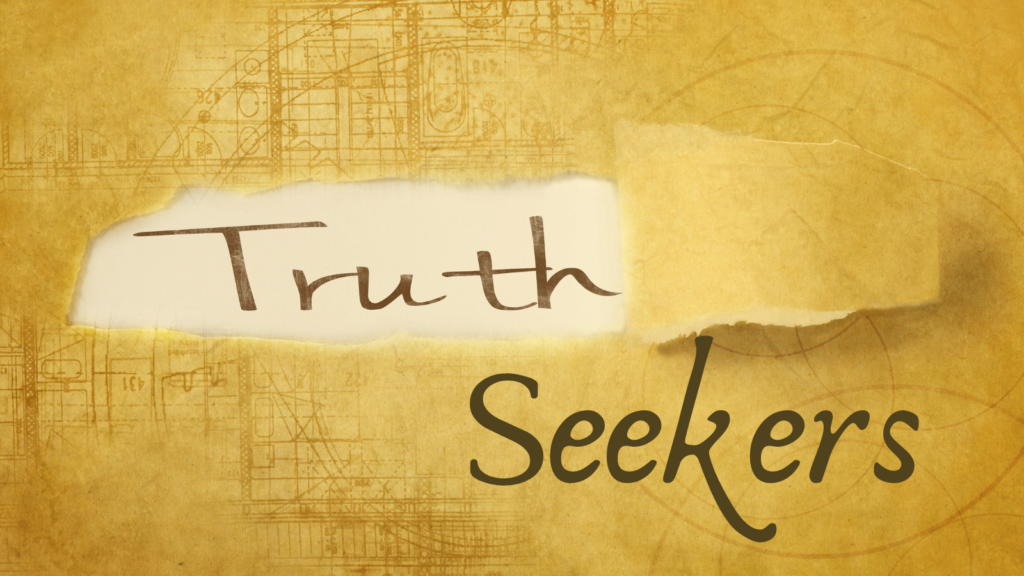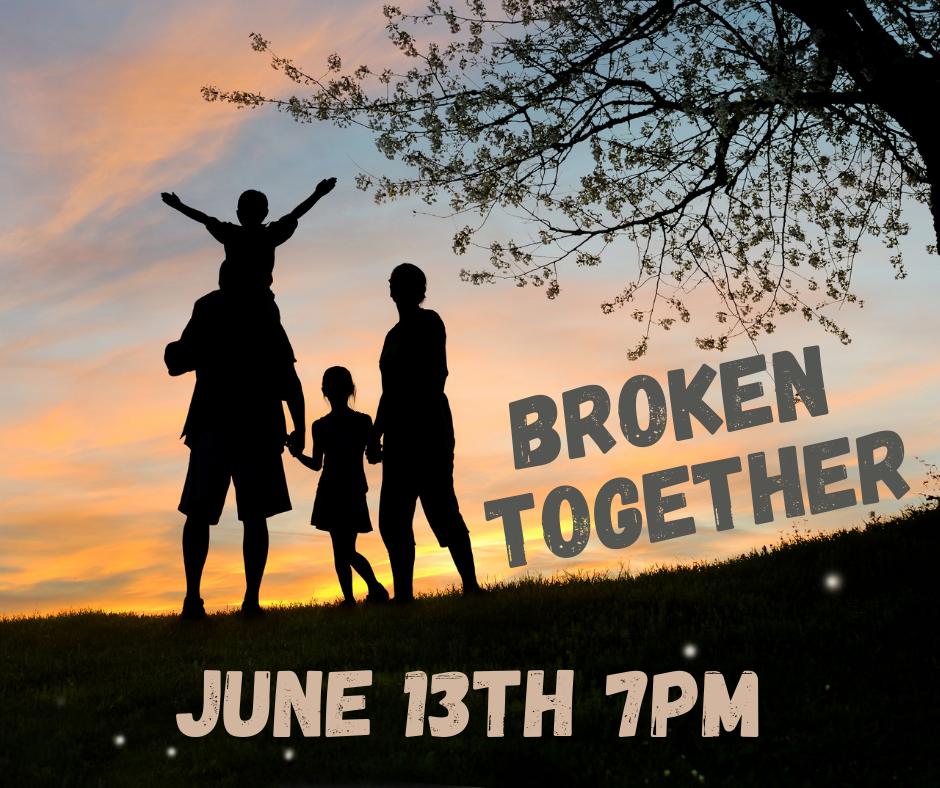 Family is defined in Webster's as a social group made up of parents and their children, OR a group of people living together; A household. Those are the terms most people use when asked, "What is family?" Then you have the expansion of family through marriage… you now have 2 families that are blended together. The happy couple is blessed with children and now you have 2 parents with uncles, aunts and grandparents. The family you had has grown again. Sometimes that blending is seamless, and you find that this new family dynamic is great and you have little, if any, turmoil between the 2 sides. But what happens if that unit is broken? What happens when a family splits? It could be a difference of opinion, faith, politics, education, or just a case of falling out of love. As Christians, we're called to join as one man and one woman until death do we part, but sadly that isn't always to be, no matter how much we pray and plead for it. Change is a reality for Christians and non-Christians alike, and we need to be armed to appropriately to face it. Our faith and belief in God are our armor (Ephesians 6:10-18), but that armor can be dented when we experience disruption and change. Broken families lead to fear and uncertainty, but we must never lose our trust and faith in God's wisdom and plan. Regardless of your situation or marital status, you are still a parent/grandparent/uncle/aunt, and are expected to care for that child. If you or a loved one are a part of a blended family, we'd love to have you join us as we begin a bi-weekly study on Blended Families called Broken Together. If you'd like more information, feel free to email Jim Combs at the email below.
Silver & Spice is an adult ministry of Real Life Christian Church designed to communicate and share God's love to those in the church family, as well as those outside the church. Silver & Spice provides opportunities for fellowship/socializing, spiritual enrichment, and acts of service. For more information on upcoming activities, please text or call Dennis Young (540-842-7962) or Dee Ferrick (770-851-3480).